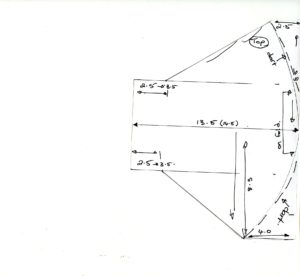 Glenda, one of our enterprising volunteers has actually created a pattern and directions for a face mask that you can make yourself. Please click the links listed below to download the pattern and instruction files:
Please be encouraged that no face mask provides you 100% protection. Please click this link to the WHO "When and how to use masks" web page for details relating to the using of face masks.
This content was originally published here.