the global pandemic of COVID-19 is well underway and what we know so far is that it can spread through airborne droplets expelled by the infected. governments around the world have urged citizens to protect themselves by wearing face masks in an attempt to slow contagion. the problem is that if handled incorrectly, these face masks can increase the wearer's chances of infection.
trying to find solutions to these problems, designer, developer and maker roo williams has created everymask — a DIY face mask designed with as little as possible, for as many people as possible and it is completely stitch-less.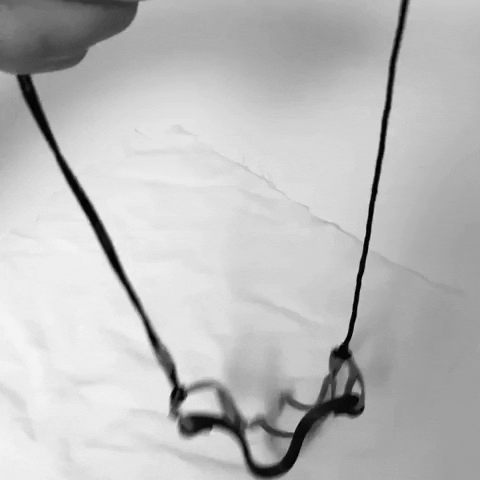 all images courtesy of roo williams
everymask is a DIY mask that uses a custom harness to tightly fit a sheet of filter material to a person's face. it uses an adjustable head-strap to avoid ear fatigue and a custom-formed nose piece spreads tension across more of the nose and cheeks vs creating sores on the bridge. by using an elastic loop around the face and pulling it in using the head strap a better seal is created.
after use, the filter material can be easily disposed of or washed without the wearer having to touch the potentially contaminated filter material, and because the wear only replaces the filter portion, they don't have to reset the comfort of the harness.
'by focusing on the harness I hope that a community of everymaks users can improvise on the filter's material and pattern and prevent more infections,' comments roo williams. 'resources are limited at the moment, so this mask has been designed with NASA's ISRU principles in mind meaning that it can be made with commonplace household materials and a pair of pliers.'
for the complete set of instructions and materials, head over to this webpage where the designer explains everything step by step.
This content was originally published here.